Services
Working time, overtime and effective work organisation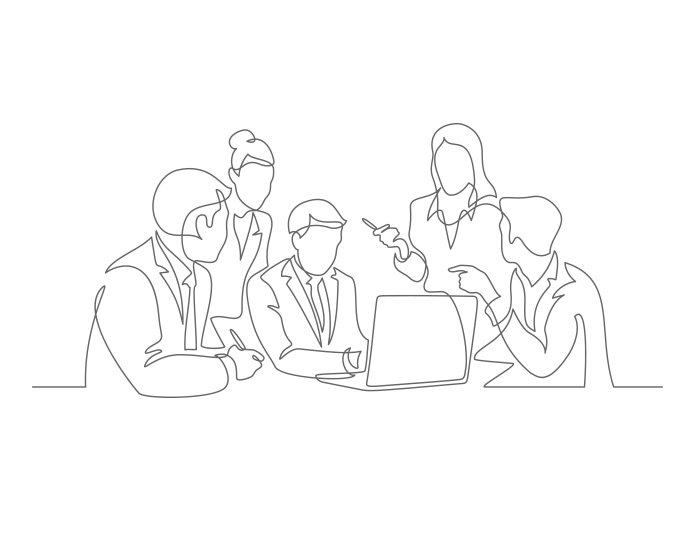 The PCS team recommends, prepares, and implements effective and cost-efficient working time solutions tailored to the needs and specificity of the Client.
We offer to our Clients an analysis of the working time systems in use and schedules developed on their basis, both in terms of purposefulness and compliance with regulations. On this basis, we develop optimal solutions tailored to the specificity of the Client's business and industry.
We implement effective and efficient overtime management programs. We are able to reduce the amount of overtime by effectively managing employees' working time.
We support our Clients at the stage of a PIP (the National Labour Inspectorate) audit of the observance of working time regulations, in particular with respect to submitting reservations to the audit protocol, responding to PIP statements, or implementing post-audit recommendations.
Our experts
Łukasz Chruściel
Attorney at law, Partner
Łukasz Chruściel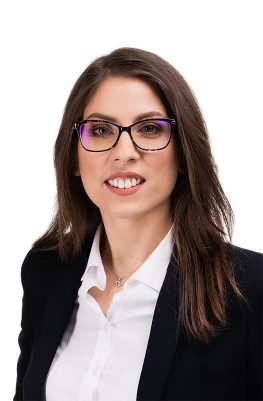 Sandra Szybak-Bizacka
Attorney at law, partner
Sandra Szybak-Bizacka