Services
Global Mobility&Immigration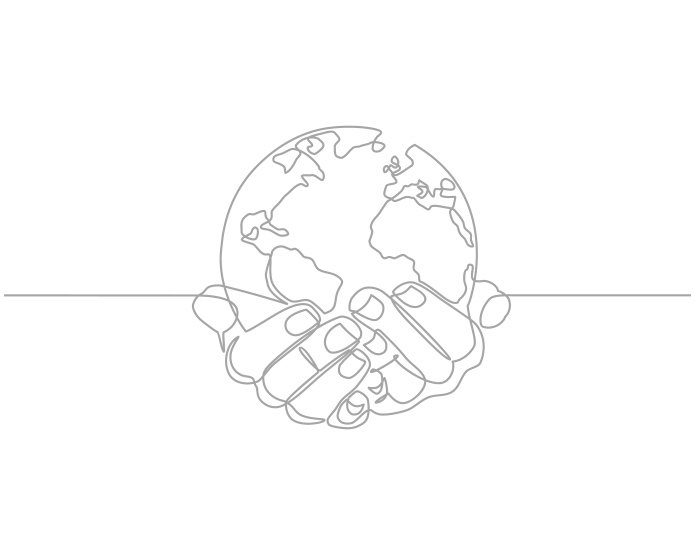 We provide advice on all matters related to international employee mobility, including tax and social security issues. We offer practical solutions using our many years' experience.
We assist our Clients in completing all formalities related to their employees' departure abroad – be it posting within EU, posting or local employment outside EU; employee relocations, including employment in several countries, and creation of international employment structures.
We handle, A to Z, the process of obtaining the necessary work permits and visas for workers posted outside the EU.
We coordinate international projects on a one-stop-shop basis.
We use the help of our foreign colleagues while retaining supervision and coordination of international projects on a one-stop-shop basis. In this way, we provide our clients with the comfort of working with one dedicated person assigned to the whole project.
We have many years' experience in conducting international projects for many industries, such as transport and logistics, construction, finance and banking, and BPO/SCC. We know the specificity of their business. 
We draw up global mobility policies and regulations.
Our experts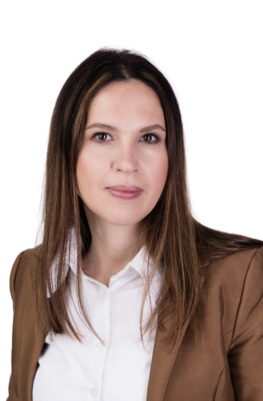 Karolina Schiffter
Advocate, Partner
Karolina Schiffter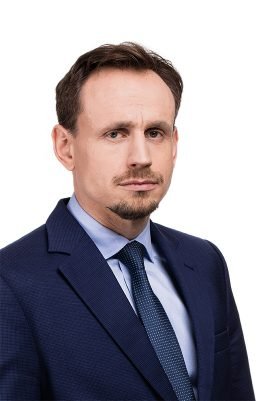 Tomasz Rogala
Attorney at law, partner
Tomasz Rogala