Services
Outsourcing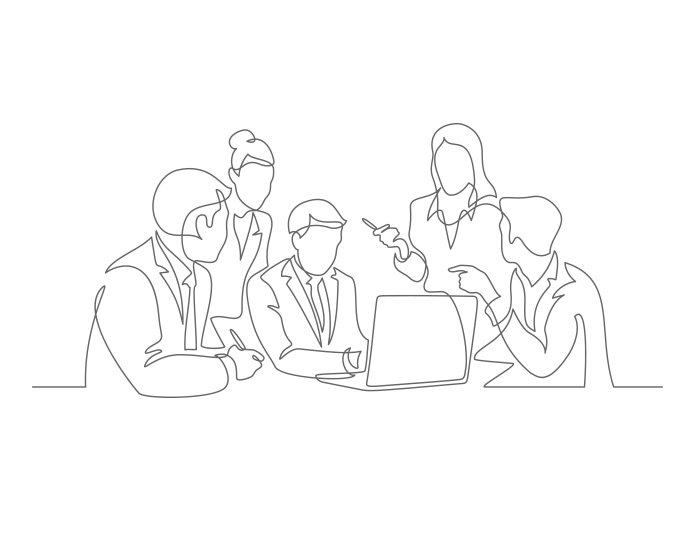 We put forward to our Clients the best possible solutions related to the outsourcing of services and using external employees.  We ensure compliance of the proposed solutions not only with labour law regulations but also with social security and tax regulations.  We make sure that they are not questioned by the supervisory authorities, especially the Social Insurance Institution (ZUS). Thanks to our solutions, our Clients are able to optimise costs without exposing themselves to risk.
We audit agreements with entities providing outsourcing services and temporary work agencies in terms of their compliance with the law and relevance to the Client's business needs. 
We prepare outsourcing agreements, service agreements and agreements with temporary work agencies, as well as other documentation concerning employment of external employees, necessary to establish cooperation on the basis of an agreement of mandate, agreement for specific work or B2B cooperation.
We provide ongoing advisory services during the Client's cooperation with a temporary work agency or entities offering outsourcing services.
In the event of a court dispute, we provide our Clients with comprehensive services with respect to litigation.
We provide advice to numerous BPO/SSC companies in all HR-related fields. We know the industry's problems. We have developed solutions that respond to these problems. We have a dedicated team providing services to such entities. 
Our expert