Services
Company Social Benefit Funds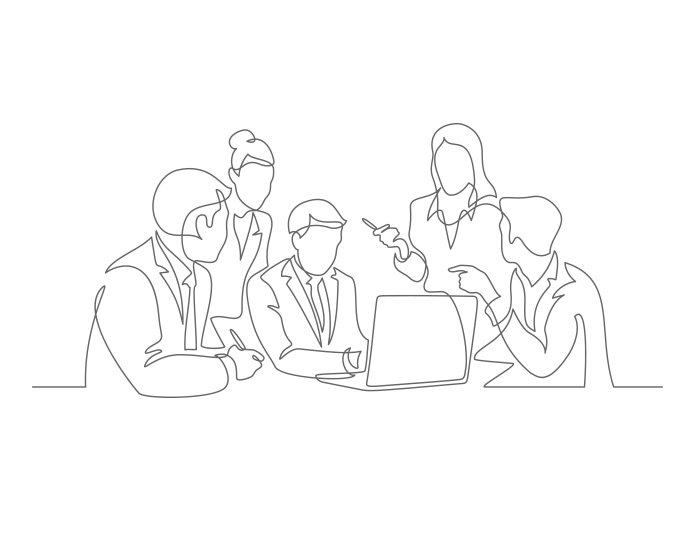 We carry out audits of the CSBF spending. We advise our Clients on how to spend the funds in a way that is fair and tailored to employee needs, without excessive administrative burdens and risks.
We draw up regulations and other documents related to the fund. We support our Clients on talks with trade unions.
We provide advice on CSBF cases involving the Social Insurance Institution (ZUS). We have won thousands of such cases. We have submitted several hundred or even a few thousand appeals against ZUS decisions at the same time. We have the resources and knowledge to efficiently handle such cases.
Some employers choose other forms of support for their employees (e.g. cafeterias) instead of CSBF. We advise on how to effectively implement them. We draw up the necessary regulations and documents.
Our expert