Services
Criminal Law in Business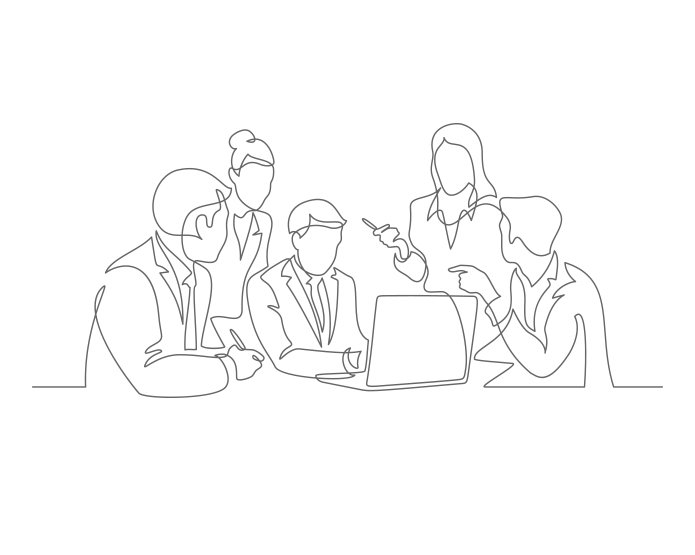 Any business that involves the human factor is exposed to the risk of irregularities and abuse. Because our criminal practice is led by experienced attorneys, we give our clients the reassurance and confidence not only in HR matters, but also taking care of any criminal aspects in all circumstances and areas of personal liability.
We provide businesses and executives with assistance and comprehensive advice on criminal matters at every stage of the proceedings:
Preventive advice:
we analyse criminal risk and advise on how to minimise it;
we conduct risk assessment;
we develop and implement compliance policies;
we conduct internal training sessions on management board members' criminal liability.
Comprehensive investigations:
we manage reporting channels;
we analyse whistleblower reports or detected irregularities;
we organise and conduct internal investigations;
we draw up investigation reports with recommendations;
we assist with the implementation of any recommendations;
we advise on remedial and preventive actions.
We advise in cases concerning allegations of obstruction of trade union activities.
We provide representation before law enforcement authorities and courts:
we oversee searches or detentions;
we are present during interrogations, disputes;
we represent clients at preparatory proceedings;
we defend clients at misdemeanour and criminal proceedings – we represent entrepreneurs who have become victims of abuse.
Our experts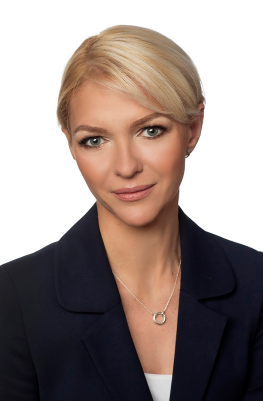 Karolina Kanclerz
ATTORNEY AT LAW, Partner
Karolina Kanclerz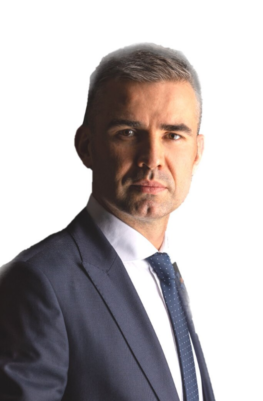 Przemysław Rosati
Advocate, of counsel
Przemysław Rosati