Services
Employing foreigners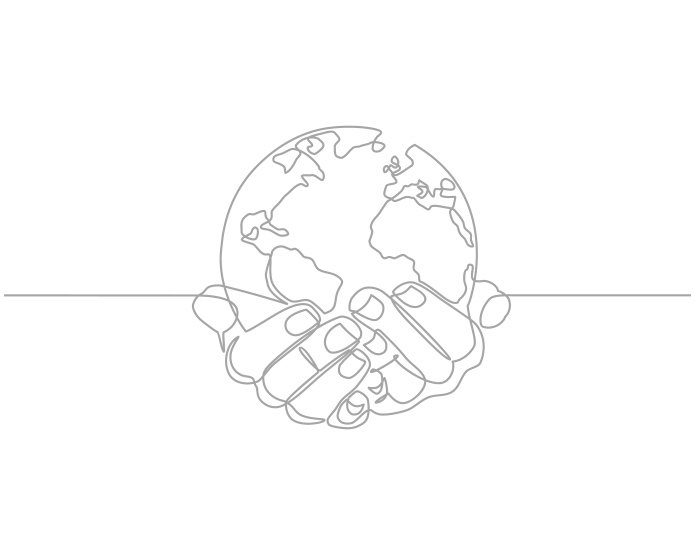 We comprehensively handle proceedings concerning employment of foreigners, i.e. we plan immigration processes, carry out audits of our Clients' practices in this area, and determine the correct legal grounds for employment.  We draw up the necessary documents and applications and submit them on behalf of the Client (work permits, residence permits, declarations of employment, visas).
We know that immigration-related issues can be burdensome (constant changes in regulations, varying practices of the authorities, extended time-frames for issuing decisions). Our multi-person and well-qualified team takes the whole burden of handling and managing them away from the Clients – we only ask our Clients to provide us with the necessary documents and we keep Clients informed about the status of their cases. We ensure constant supervision of an attorney-at-law over each case.
We offer our Clients the comfort of knowing that the employment of foreigners is handled in accordance with regulations. We are familiar with the practice of public administration offices in this area and provide solutions consistent with this practice.
We handle thousands of cases all across Poland. Our offices in Warsaw, Poznań, and Cracow allow us to act quickly.
We undertake mass cases. We have the experience and are prepared to handle several hundred or even several thousand cases for one Client at a time.
We deliver training programmes for our Clients with respect to the employment of foreigners.
Our experts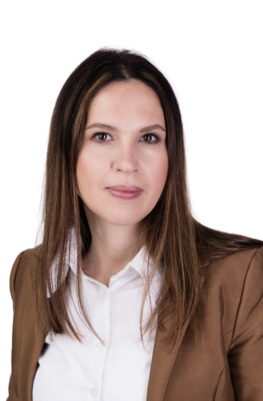 Karolina Schiffter
Advocate, Partner
Karolina Schiffter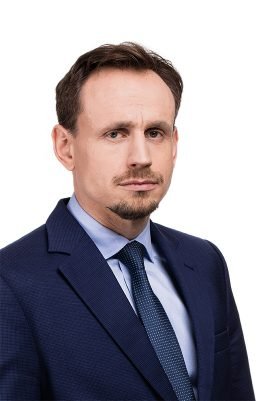 Tomasz Rogala
Attorney at law, partner
Tomasz Rogala