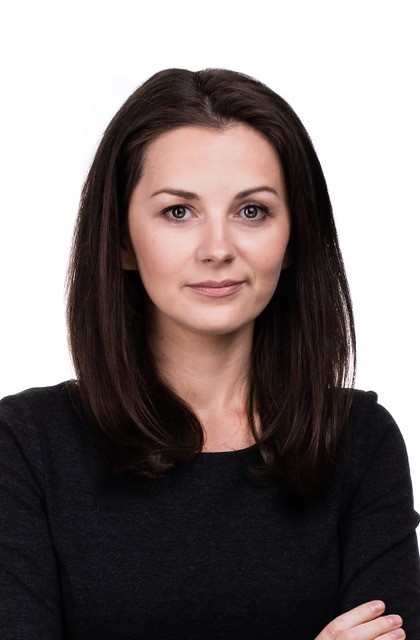 Katarzyna Czechowicz
Marketing Director
Involved in the PCS | Littler team since 2016, she has over 10 years' experience in the field of marketing and communications, chiefly in the field of professional consulting services. Before, she was responsible for activities within the scope of PR, marketing, internal communications and employer branding in one of the largest consulting firms in Poland.
She also managed a communications and PR team of an internet portal, where she ran projects in the scope of e.g. content marketing, social media, events and was in charge of media cooperation activities. She was one of the collaborators in the action Rekrutacja24, crowned the most effective employer initiative of 2016 in the competition Siła Przyciągania organized by Puls Biznesu.
In PCS | Littler she supports lawyers in running projects in the area of marketing, communications and business development.
Education
London School of Public Relations Academy
Polish Philology and Culture Studies, Rzeszow University
Languages
Related news